Jamie Nicholls into slopestyle final!
Thu 06 February 14
It was mixed news for the GB Slopestyle riders in the men's category, Jamie Nicholls produced an amazing second run to go straight into the finals but Billy Morgan will need to progress in the Semi Finals to join him!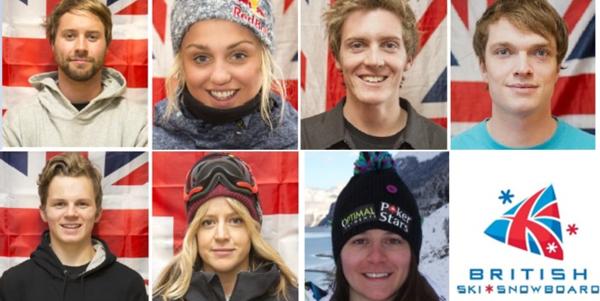 Nicholls was looking like he would have to settle for the Semi Finals but his second run was seamless and moved him up into a top-four finish and immediate progression into the final.
Speaking about his run Jamie said:
"I can't believe what I've done - that was the best run of my life,"
Team GB rider Billy Morgan will have to battle it out in the semi-finals to make it through to the finals but many thought his run was harshly judged. Especially after he threw down a backside triple cork a first for the
olympics
and a trick many riders have down as the one to nail if they are going to make the podium in the
slopestyle
. Despite all this a top four finish in the semis will see Billy
Progess
to join Jamie.
Outside of the British team it was
Staale
Sandbech
who qualified in
1st
with a best score of 94.50.
Peetu
Piiroinen
and
Sebastien
Toutant
followed closely behind in second and third position.
The riders who made the Final and Semi Finals can be seen below:
Next Story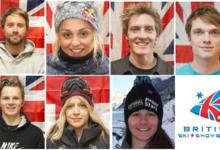 Thu 06 February 14
The Women's Slopestyle went off this morning and both Jenny Jones and Aimee Fuller made the Semi Finals!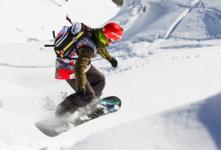 Fri 07 February 14, Fieberbrunn, Austria
They did it again! While the Freeride World Tour competitors had to wait for a later contest date and a different venue, the junior face at Fieberbrunn, Austria was good to go last Saturday!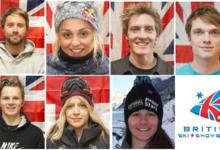 Mon 10 February 14
We are still getting over the fact that Britain won it's first Olympic medal on snow. Here is what Jenny Jones though of her success.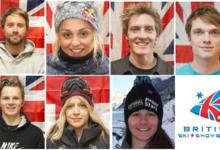 Wed 12 February 14
Jenny Jones has become the first ever British Olympic Snowboard medallist winning Bronze in Ladies Snowboard Slopestyle Finals.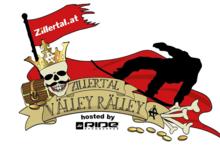 Wed 12 February 14, Mayrhofen, Austria
Mayrhofen´s legit snowpark will be the stage of the Final Zillertal VÄLLEY RÄLLEY hosted by Ride Snowboards Tour-stop on February 22nd and 23rd 2014.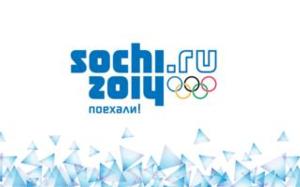 7-23 February 14
Sochi in Russia will be the host of the 22nd Winter Olympiad!
Advertisement