Sochi Slopestyle Starts Tommorrow!
Wed 05 February 14
Sochi Winter Olympics 2014 gets underway in under two days time and the slopestyle snowboarders will be starting the party early a day ahead of the Opening ceremony!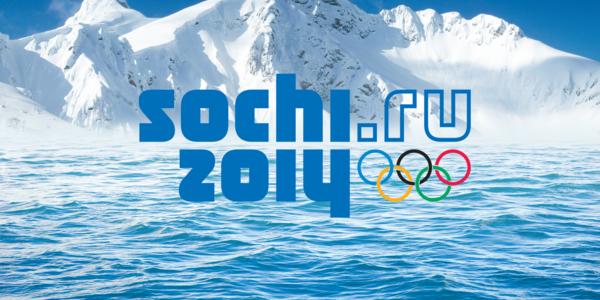 With the Slopestyle Qualifiers starting at 6am UK time on Thursday 6th of Febraury we will be able to see first hand what the course throws up and whether those all important changes have made it safer!
In terms of where to watch the games we will be embedding the stream where possible andcovering what is happening where and when throughout the games.
NBC will be providing complete coverage of the games, and this will be available through the website, NBCOlympics.com plus the TV chnnnels NBC Sports Network, MSNBC, and CNBC. There official coverage begins at 8pm on February 6 and the2014 Olympic Opening Ceremony will not be held on Friday, Feb. 7, 2014. NBC won't be streaming the opening ceremony live instead a tape-delay version of the event airs at 7:30 p.m. ET.
Mark Lazarus, chairman of NBC Sports Group said: "We want to put context to it, with the full pageantry it deserves." NBC executives believe that a simple live stream of the event without a description does not make sense. He also said, "We are looking to maximize the viewing experience for our audience."
UK viewers will have plenty of choice with BBC Sport streaming live digital coverage of the Winter Games on all devices including computers, tablets and mobile. In total the BBC will cover over 650 hours of live action from Sochi and Snowboarding will feature heavily in the schedule.
Ed Leigh and Tim Warwood will be the main commentators for the snowboarding and freestyle skiing action on the BBC.
Keep a look out on the World Snowboard Guide and we will bring you all the latest News and info through the games!
Below you can find they key events we will be focussing on:
Thursday, February 6
Snowboarding: Men's and women's slopestyle
Friday, February 7
Opening ceremony
Saturday, February 8
Snowboarding: Men's slopestyle
Sunday, February 9
Snowboarding: Women's slopestyle
Monday, February 10
Snowboarding: Men's halfpipe
Wednesday, February 12
Snowboarding: Women's halfpipe
Saturday, February 15
Snowboarding: Women's snowboard cross
Monday, February 17
Snowboarding: Men's snowboard cross
Wednesday, February 19
Snowboarding: Men's & women's parallel giant slalom
Saturday, February 22
Snowboarding: Men's & women's parallel slaloms
Sunday, February 23
Closing ceremony
Next Story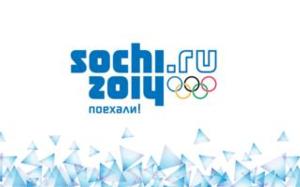 7-23 February 14
Sochi in Russia will be the host of the 22nd Winter Olympiad!
Advertisement