Brit's Crash Out
Mon 13 February 06
Kelly Clark's flying high while Brit's crash out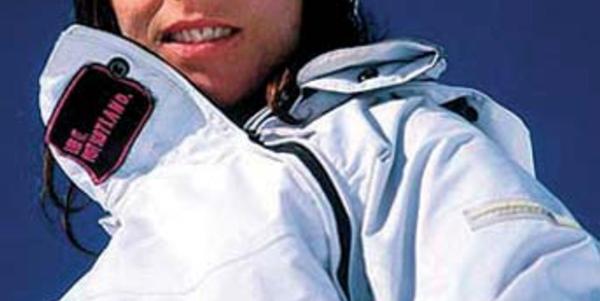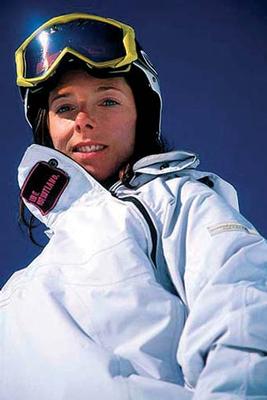 Kelly Clark the Olympic champion from 2001 is topping the qualifiers, throwing down a mad 44.9 run.
A score which repeated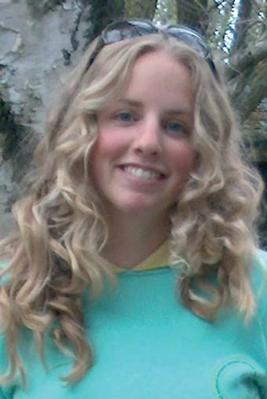 in the final will almost defiantly bring Gold.  
Unfortunately Lesley McKenna fell on both her runs, while Kate Foster fell in her first but then put in a great second run scoring 24.7. Unfortunately it wasn't enough to see her through to this afternoon final.
After the men's one-two of yesterday's medals, it looks like the same will happen in the women's with Bleie and Teter from the US also making the final.
Next Story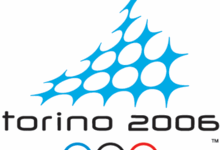 Mon 13 February 06, Bardonecchia , Italy
The Norwegian Buaas stops US clean sweep by taking bronze from 2002 champion Clark.
Mon 13 February 06, Bardonecchia , Italy
Thanks a lot BBC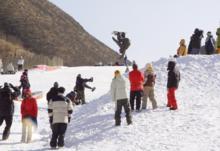 Fri 17 February 06, Shijinglong, China
During the Oakley Style Masters / The Arctic Challenge, a bunch of the worlds best riders took the chance to see what is going on in the Chinese ski resorts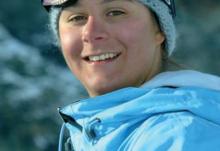 Fri 17 February 06, Bardonecchia , Italy
Unlucky is not the word as Brit Zoe Gillings gets taken out twice in the excellent womens boardercross this afternoon.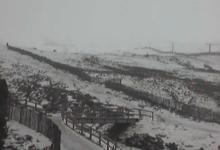 Thu 23 February 06, Glencoe, United Kingdom
All of the Scottish resorts are now open, and theres even enough snow to build a few kickers