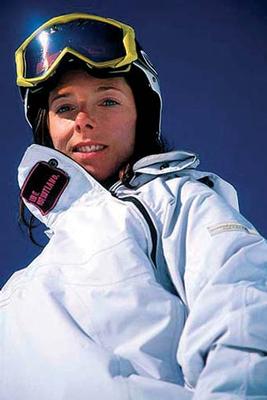 Kelly Clark the Olympic champion from 2001 is topping the qualifiers, throwing down a mad 44.9 run.
A score which repeated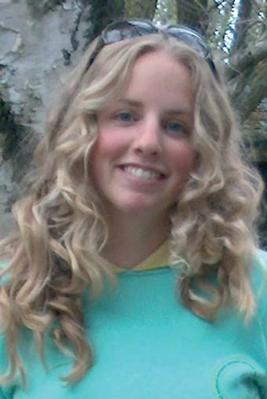 in the final will almost defiantly bring Gold.  
Unfortunately Lesley McKenna fell on both her runs, while Kate Foster fell in her first but then put in a great second run scoring 24.7. Unfortunately it wasn't enough to see her through to this afternoon final.
After the men's one-two of yesterday's medals, it looks like the same will happen in the women's with Bleie and Teter from the US also making the final.