X GAMES SCALES BACK EVENTS!
Fri 04 October 13
ESPN today announced it will not continue with X Games events in Barcelona, Munich, Foz do Iguaçu, Brazil and Tignes, France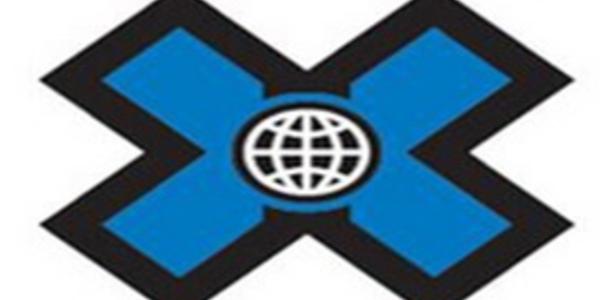 The news will come as a big blow to European fans of the X-Games as the resort of
Tignes
will no longer be part of the contest.
The
Tignes
event has attracted the biggest names in snowboarding and has seen some milestone performances, including
Iouri
Podladtchikov
landing the first-ever YOLO Flip in Snowboard
SuperPipe
.
ESPN had the following to say:
"We are proud to have run world-class competitions for both the athletes and spectators; however the overall economics of these events do not provide a sustainable future path."
The company remains fully committed to the X Games brand and its full-scale competitions in Aspen, Colorado and Austin, Texas – its newest host city – and we will continue to distribute these premier events around the world.
The X-Games expanded to six sites in 2012 and The focus shifted to new new events with an emphasis on music and culture, with film screenings and headline acts such as as 50 Cent,
Awolnation
and Major
Lazer
.
Although the change of focus was somewhat successful the future of the brand looks to focus on a less is more mentality
In 2014, the
19th
year of X Games, competitions will be held in Aspen from Jan. 23-26 and Austin from May 15-18.
Next year will be the first time Austin hosts a summer X Games, ending the event's 11-year tenure in Los Angeles.
Next Story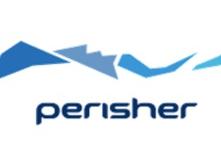 Wed 16 October 13, Perisher, Australia
Perisher Ski Resort announced today that it plans to lodge a Development Application with the New South Wales Department of Planning and Infrastructure to construct a Superpipe (22 Foot Halfpipe) to international specifications offering a truly world class facility for Perisher skiers and boarders.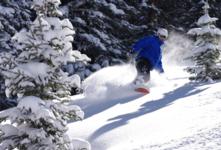 Wed 16 October 13, Loveland , USA
Loveland Ski Area will open for the 2013-2014 season on Thursday, October 17!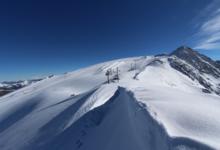 Fri 18 October 13, Les Deux Alpes, France
The glacier is set to open for a cheeky week of comps & board tests at the end of October, before opening for the full season at the end of November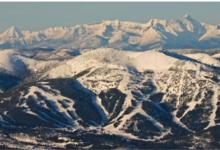 Wed 23 October 13
New runs and an expanded Base Lodge are all part of the ongoing resort improvements at Whitefish Mountain Resort!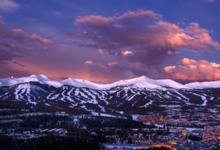 Wed 23 October 13, Breckenridge, USA
Breckenridge Ski Resort released the resort's 2013/14 trail map to the public today on its Facebook page, featuring the new Peak 6 terrain and lifts, set to open this season.
"Snow sure, true boarders' moonscape Great all-round resort with something for everyone, no matter what your ability. However, watch out some for long lift queues and crowds during school holidays and weekends."
Advertisement