News on Cortina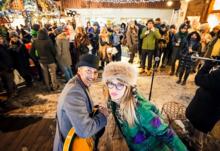 Thu 26 November 15, Cortina, Italy
Winter is here! Cortina d'Ampezzo opens early this weekend (Saturday 28 November) due to the superb snow conditions, with the official launch coming next week in typically cool, chic Italian style, bringing five days of fashion, aperitifs and music throughout the town.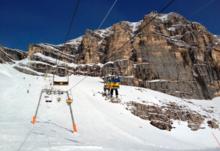 Mon 01 July 13, Cortina, Italy
Fresh snowfall in the Italian Dolomites has meant the rare bonus of summer skiing in Cortina d'Ampezzo – with the prospect of slopes remaining open as long as conditions allow.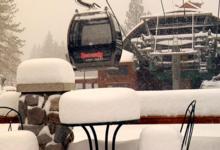 Wed 09 December 09, Heavenly, USA
It's all go. More Resorts Opening in Austria, still Snowing in Switzerland. Very heavy Snow in California,More Big Names Join French Open Resorts List. More resorts open in New England and Quebec. Scotland still open!