Australasia

Australia

Mount Buller
News on Mount Buller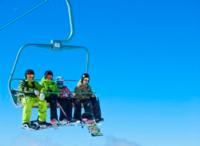 Mon 18 June 12, Mount Buller, Australia
The Bonza chairlift is the only new chairlift to be built anywhere in Australia or New Zealand this year!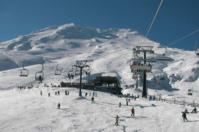 Wed 21 July 10, Val d'Isere, France
Norway's three glacier ski areas all close earlier than expected due to warm weather. Last weekend of Canada's summer ski season. Val d'Isere summer ski season finishes. Mt Hotham snowmaking up 155% on last season, equivalent to 111 Olympic swimming pools' worth. Record skier numbers in New Zealand.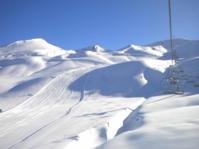 Sun 18 July 10, Las Lenas, Argentina
Heavy snow in Australia. A dozen ski areas open in the Alps battle high temperatures on their glaciers. Deep powder in Chile.