Australasia

Australia

Mount Hotham
News on Mount Hotham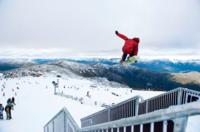 Thu 14 June 12, Falls Creek, Australia
Last weekend saw a number of Australian resorts open for the 2012 season with snow conditions that bode well for the coming winter.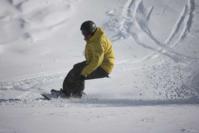 Thu 05 August 10, Perisher, Australia
Up to 8cm of fresh snow in the Alps. Big snowfalls – up to two feet/60cm in 48 hours - In Australia. More Snow In Chile and Argentina. Warming up in Africa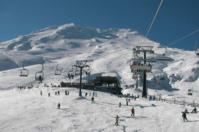 Wed 21 July 10, Val d'Isere, France
Norway's three glacier ski areas all close earlier than expected due to warm weather. Last weekend of Canada's summer ski season. Val d'Isere summer ski season finishes. Mt Hotham snowmaking up 155% on last season, equivalent to 111 Olympic swimming pools' worth. Record skier numbers in New Zealand.