News on Hemlock Valley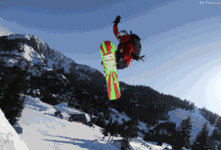 Tue 17 November 15, Hemlock Valley , Canada
The Province has approved major expansion plans at Hemlock Resort that includes a collaborative and innovative approach between the B.C. government, Langley-based proponent Berezan Group and local Sts'ailes Band.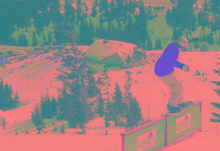 Sat 22 April 06, Hemlock Valley , Canada
Got $4million spare? Hemlock valley in BC, Canada is currently up for sale on ebay. For that you'll get 34 runs, 600 acres, 3 chairs & and a tow and 8 1/2m of fluffy snow every year. How tempting is that?