News on Sun Peaks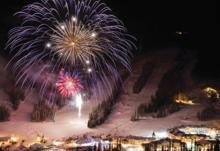 Tue 15 March 16, Sun Peaks, Canada
Crystal Ski Holidays is delighted to add Sun Peaks Resort in British Columbia, Canada, to its portfolio. The programme will go on sale from today, 15 March 2016, in preparation for the 2016/17 season.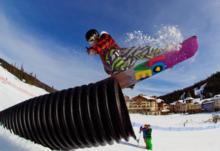 Tue 20 May 14, Sun Peaks, Canada
It may have taken 20 years to realise the dream, but this summer will see Sun Peaks expansion plan completed.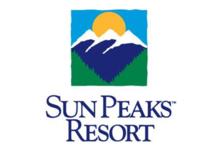 Fri 28 March 14, Sun Peaks, Canada
Sun Peaks Resort, already one of the largest mountain resorts in Canada, is about to become the second largest ski area in the country and its signature hotel is taking on a whole new identity as part of that next phase of growth.