Freeriding, terrain parks and pistes
in Pucon
Freeriding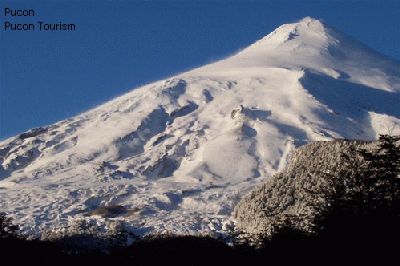 Freeriders should check out the gullies on the left, and the cliff banks on the far right of the area. Steeper freeriding can be found by hiking from the tops of lifts, and guides (essential) can be hired in town to hike to the crater if you long to stare into the fiery bowels of Earth before riding back to the base for a coco.
Freestylers
Freestylers
are presented with an okay terrain park when conditions permit. You should find 2 kickers, a hip and some rails. However, whether there is a park or not, the area has so much natural terrain for getting air, that it's not really needed. There are some major cliff jumps and big banks here.
Pistes
Carvers don't bother, piste bashing it's not the thing here.
Beginners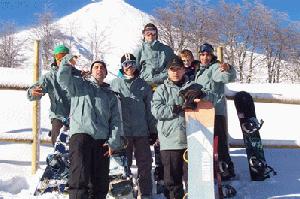 Beginners will manage here but in truth there are better places.
READ NEXT: Village life, accommodation & nightlife
Resort Information
Location
Advertisement