News on Courchevel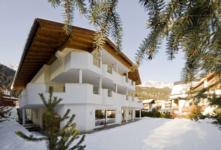 Wed 28 March 18, St Anton, Austria
Whether you've been out to experience the record snowfall in the Alps or you're wishing you had – it's not too early to turn your thoughts to a snowboard trip next season.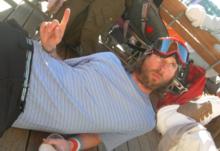 Fri 11 May 07, Courchevel, France
Sad news for anyone who put in some turns in Courchevel with RTM snowboard School. Tom who was the T in RTM, has died of a heart attack.