News on Val d'Isere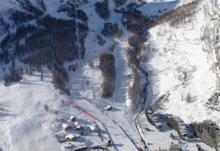 Fri 18 September 15, Val d'Isere, France
It's been talked about for years, but work finally got underway this summer on the first stage of a ?16 (£11.1m) million two-year project to entirely redevelop the top of Solaise, one of the two iconic mountains reached from the front de neige base area.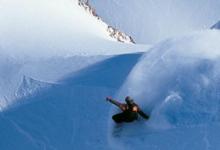 Wed 29 September 10, Tignes, France
A new new gondola linking Tignes Les Boisses to Tignes Le Lac, 6 new ungroomed pistes, a new beginner slope and a boardercross course head the list of improvements for the 2010/11 season in the Espace Killy covering Tignes and Val d'Isère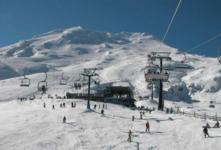 Wed 21 July 10, Val d'Isere, France
Norway's three glacier ski areas all close earlier than expected due to warm weather. Last weekend of Canada's summer ski season. Val d'Isere summer ski season finishes. Mt Hotham snowmaking up 155% on last season, equivalent to 111 Olympic swimming pools' worth. Record skier numbers in New Zealand.