News on Val Thorens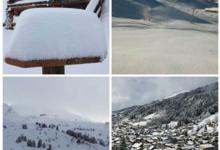 Tue 24 November 15, Val Thorens, France
After a largely warm and dry few weeks, temperature and plummeted and up to 120 centimetres of white fluff has been deposited on the mountains across France over the weekend.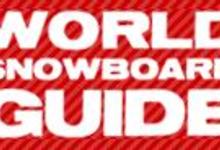 Thu 08 November 12, Val Thorens, France
And there is already 60cm at 3,200m and 30cm in the resort at 2,300m!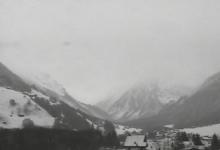 Tue 06 December 11, Davos, Switzerland
After weeks of been stuck in a dry spell the snow finally arrived at many resorts across Europe yesterday with more snowfall planned for the coming days.