News on Courmayeur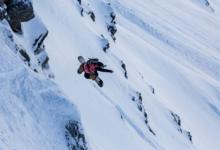 Thu 23 January 14, Courmayeur, Italy
The first stop of the 2014 SWATCH FREERIDE WORLD TOUR BY THE NORTH FACE® (FWT), concluded today on Cresta Youla.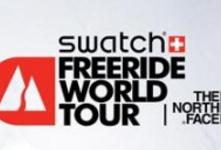 Wed 08 January 14, Courmayeur, Italy
It's game time! With the event in Revelstoke, Canada postponed until March, the SWATCH FREERIDE WORLD TOUR 2014 BY THE NORTH FACE® (FWT) is primed for an exciting debut event at Courmayeur Mont Blanc, Italy, on January 18, 2014.
Wed 13 January 10, Cypress Mountain, Canada
* Chamonix Snow Tally Reaches 4m. * Rain at 2010 Olympic Venue closes slopes. * 2km long snow slope opens in The Netherlands, ride up provided by free six-seat chairlift.. * Good conditions in the Alps . * Good conditions in North America.