Australasia

New Zealand

The Remarkables
News on The Remarkables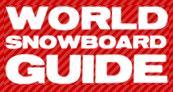 Thu 09 August 12, The Remarkables, New Zealand
Riders and skiers will be out in force for The Parklife Invitational, run by The Remarkables ski area. The event has cemented itself as one of Queenstown's major downtown winter events in the 10 years since it began.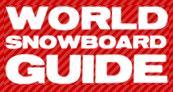 Tue 26 June 12, The Remarkables, New Zealand
Snow is still falling in the Queenstown region today dusting the resort in a winter white glow, perfect for the last half of the American Express Queenstown Winter Festival. More snow is expected through until Thursday.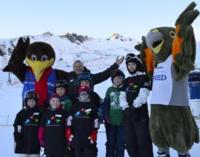 Tue 19 June 12, The Remarkables, New Zealand
The ski area opened as scheduled this morning thanks to cold temperatures which enabled consistent snowmaking throughout the week and topped up by some natural snow falls.