News on El Formigal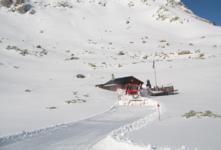 Wed 15 February 12, El Formigal, Spain
The big story of the past week has been a second week of very low temperatures in Europe.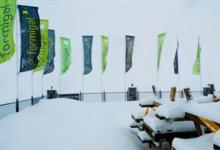 Fri 01 January 10, Chamonix, France
It's been a good snowy Christmas in France. Even if the temperatures last week were higher, the French mountains have still received good snowfall. Chamonix has topped Europe's snowfall tally for the past seven days with a 103cm (3.5 feet) accumulation.