News on Engelberg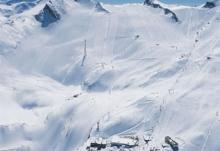 Wed 29 September 10, Kaprun, Austria
North America's Ski season starts on Friday, October 1st. More fresh snow in New Zealand as resorts there extend their ski seasons. Engelberg Opening this weekend. Seven Austrian glacier resorts are now open. Season winds down in South America and Australia, but New Zealand promises at least another month.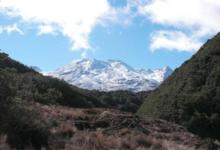 Wed 05 May 10, Turoa, New Zealand
More Snow Forecast For France as four remaining resorts open prepare for final weekend of 09-10. Fresh snow in Scotland where one resort plans to open at weekends through May. New pre-season snowfalls and lower temps in Australia and New Zealand. Heavy snowfall on glacier ski areas in Austria and Switzerland, continuing to the weekend.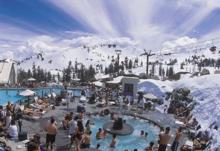 Wed 28 April 10, Engelberg, Switzerland
Europe's highest and most southerly resorts still open. Several US resorts report winter 2009-10 was longest season ever. 8 ski areas still open in France. Last weekend of the season coming up in Spain. Fresh snow in Scandinavia, Switzerland and the US – more forecast.