News on Lenzerheide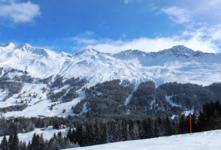 Mon 11 April 16, Lenzerheide, Switzerland
The future of filming? - Snowboarding off Piste while flying a drone and filming.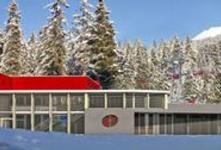 Sun 11 April 10, Lenzerheide, Switzerland
The ropey old bubble from Canols to Scharmoin is being replaced with a brand new 8-person gondola which can handle up to 2,200 people per hour. The base will also be redeveloped.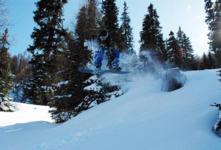 Wed 07 April 10, Cairngorm, United Kingdom
Seven feet of snow in seven days at Utah resort. Up to a Metre of new snow In past week In Switzerland. Average Snow depth On Open French Ski Slopes Still Tops Six Feet. More Heavy snow in North America. Scottish resort plans to open at weekends through May