News on Nendaz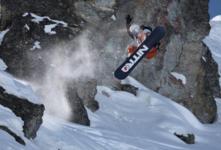 Thu 18 March 10, Nendaz, Switzerland
Sunday saw enjoyed excellent conditions for the 4th Nendaz Freeride. Some of the best international riders entertained the 500 spectators present at the Red Bull village at the foot of Mont-Gond.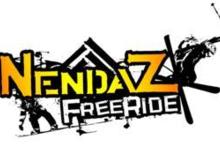 Wed 18 March 09, Nendaz, Switzerland
The third edition of the Nendaz freeride took place last weekend under extraordinary snow conditions and blue sky and was eventually won by Austrian Flo Orley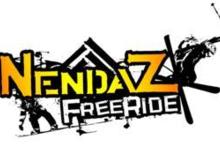 Thu 05 March 09, Nendaz, Switzerland
more than 100 riders are set to compete in the Freeride World Qualifier event, the Nendaz Freeride on 13-15th March and you can stay there at a bargain 20CHF a night to watch it all unfold.