News on Heavenly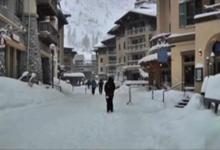 Thu 17 February 11, Mammoth Mountain, USA
A new storm has hit California this week with all resorts reporting huge dumps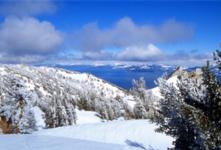 Thu 14 October 10, Heavenly, USA
The Tahoe resort of Heavenly have announced they will be building a new jib park built from 100% recycled materials including old tyres and the like.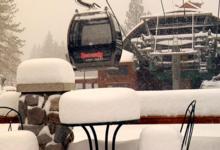 Wed 09 December 09, Heavenly, USA
It's all go. More Resorts Opening in Austria, still Snowing in Switzerland. Very heavy Snow in California,More Big Names Join French Open Resorts List. More resorts open in New England and Quebec. Scotland still open!