News on Kirkwood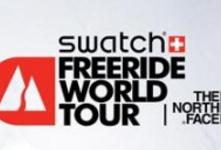 Thu 28 February 13, Kirkwood, USA
The fourth stop of the FWT concluded today on The Cirque at Kirkwood Mountain Resort under warm and sunny skies with variable snow conditions.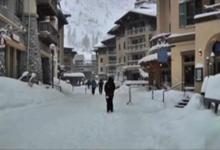 Thu 17 February 11, Mammoth Mountain, USA
A new storm has hit California this week with all resorts reporting huge dumps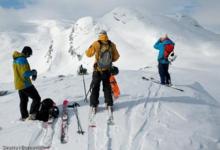 Wed 10 February 10, Alyeska, USA
Whistler is ready, Olympic Snowboard venue Cyprus Mountain to host events as planned despite warm weather. US overtakes Europe For Deepest Snowbase in the world. Another few feet in the Alps. More than 40 die worldwide in avalanches in the past week.