News on Sugarloaf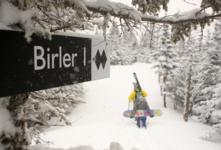 Tue 12 April 16, Sugarloaf, USA
While only a handful of New England ski resorts remain open, Sugarloaf's Snowmakers plan to capitalize a window of cold temps today through Tuesday, by resuming snowmaking operations this morning-this marks the first time in its 65 year history that the resort has ever made snow in the month of April.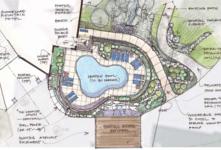 Sun 09 June 13, Sugarloaf, USA
Sugarloaf mountain in Maine, USA have announced nearly USD$3 million of improvements for next season. These include expanded snowmaking, continued expansion of burnt mountain area, and a new 30 person hot tub!