News on Sunday River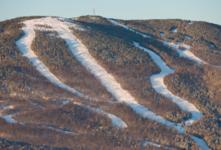 Fri 26 September 14, Sunday River, USA
Sunday River adds new trails Hollywood, Yetiville, and Gnarnia, along with bigger guns and friskier cats.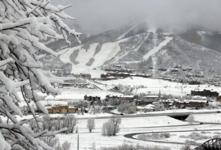 Sat 30 October 10, Kitzbuhel, Austria
Up to 60cm (two feet) of new snow in the Alps. Laax and Kitzbuhel opening early this weekend – the latter first non-glacier resort in Alps to do so. More than foot of snow in the Colorado Rockies. 36 Ski areas in 9 countries expected to be open this weekend. First snow of the season in the Pyrenees. Turoa still open in New Zealand.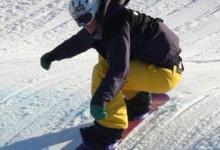 Thu 05 March 09, Sunday River, USA
Britains No 1 Snowsport athlete finished in an impressive 5th position today in the final North American Snowboardcross World Cup held in Sunday River, USA