News on Snowbird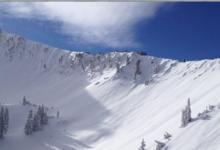 Tue 13 November 12, Snowbird, USA
Salt Lake City was covered in two feet on snow while the storm left over 50 inches over the Snowbird resort between Friday and Sunday last week.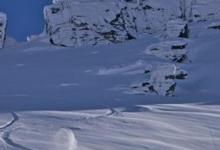 Thu 03 June 10, Riksgransen, Sweden
35cm fresh powder and first turns In New Zealand. Up to 40cm/16 inches new snow on glacier ski areas in the Alps. Three more European glacier ski areas open for summer 2010 snow sports. Scotland's Cairngorm Plans To Stay Open At Weekends Through June. Three US ski areas re-opened for Memorial Day weekend.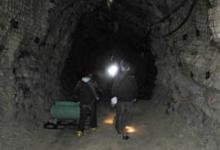 Wed 31 May 06, Snowbird, USA
After an epic season work has begun on a new tunnel giving access to Mineral Basin and the old Peruvian lift is being replaced with a new 4-seater chair