News on Stowe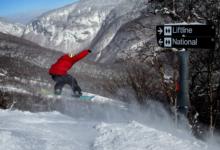 Thu 26 November 15, Stowe, USA
The 2015/2016 Winter Season will begin at Stowe Mountain Resort with skiing and riding for all ability levels this week.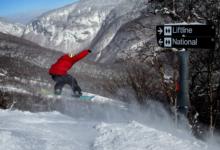 Thu 19 November 15, Stowe, USA
Based on the mild weather forecast for the rest of this week, Stowe Mountain Resort will not be open for skiing & riding this weekend.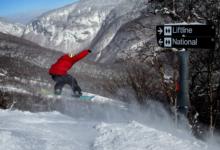 Thu 24 October 13, Stowe, USA
Stowe is currently investing more in snowmaking than any other resort in the East. From incomparable snow surfaces to modern lifts, mountain access technologies, world-class amenities and exceptional service, Stowe Mountain Resort differentiates itself by being bigger than a mountain.