Get driving instructions
Find a resort
Go to the travel section on any resort review page e.g. Kaunertal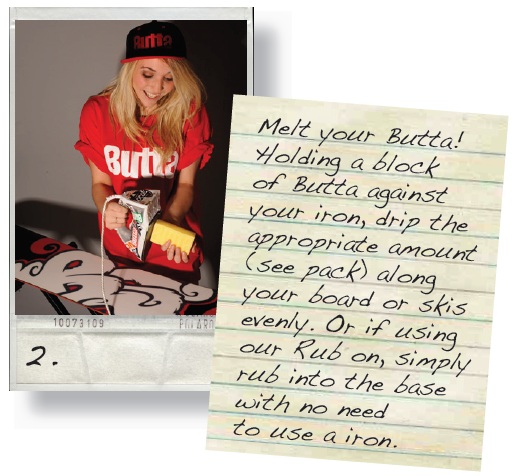 Where are going leaving from?
On the map will be the all the resorts within a short distance, and all the airports within 200 miles. Simply click on one of the icons on the map.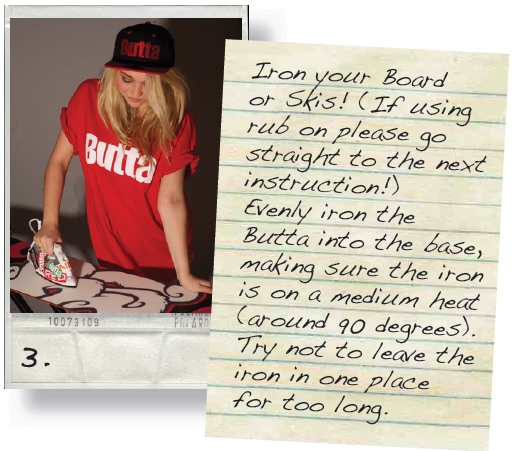 Driving instructions
As soon as you click on a resort or airport the driving instructions will be show below. There is a Print Instructions link allowing you to print the instructions.
You can change the start and end location to almost anywhere by entering them into the from and to boxes and hitting Get Directions!