Articles
WSG 2010/11 Snowboard Reviews
sit back and feast upon our 30 second reviews of the best snowboards available for the new season.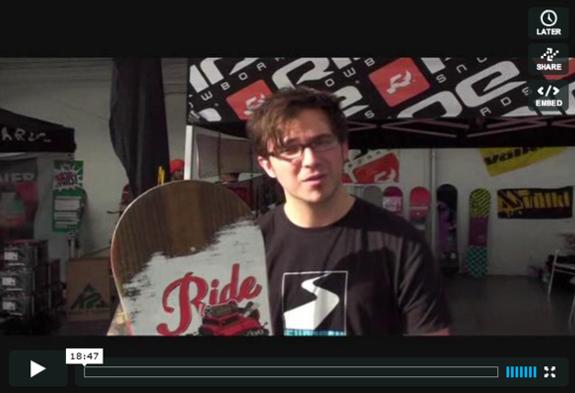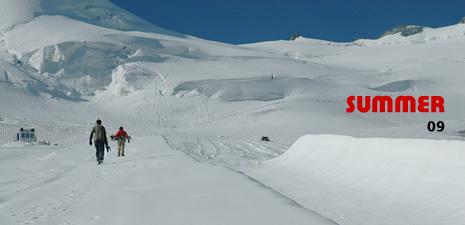 >> 2009 GLACIER & SUMMER CAMP GUIDE
There's plenty of summer options available if you want to brush up on your freestyle or just get a tan
Tandem snowboarding, skier wipeouts, insame tricks & near misses, Terje's classic 7601 first decent and a load of other clips
>> Video player

Before heading off piste make sure you've read our easily digestable guide on all things off-piste.
There's so many things to try and understand when starting out on that slippery slope. How to pick a resort, when to ride, what to wear, where to eat its all here
We've always a number of great competitions running on the site, check out our competition page for our current ones.
Yep you've guessed it, lots of skiers dressed like tossers and quite rightly getting the finger pointed at them ...
Heres the essential phrases you'll need to make the most of your holiday, from getting around to breaking the ice in the bar
we've sent one of our writers Liz, off on the British Snowboard Tour. Follow her as the Ozzy girl experiences the Artificial & indoor slopes for the first time
Stay in and support you favourite boarders. Thats right snowboarding is back on regular UK TV this season, check out the times & schedules here
The latest snowboarding computer and online games.