Snowboarding games
Free Online Games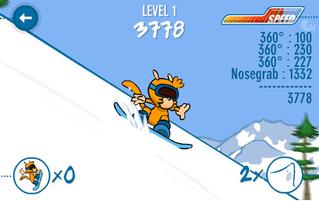 Xtrem snowboiarding. Cutesy online game website Yatsha have a cool little slant on the typical snowboard game. There's no controling to do, instead you have to follow the dots with your mouse when doing a jump - its easier to play than to explain ...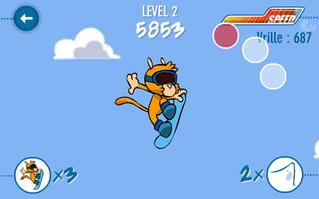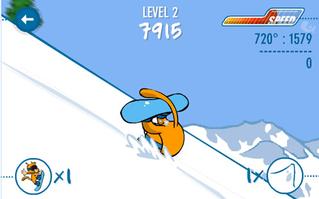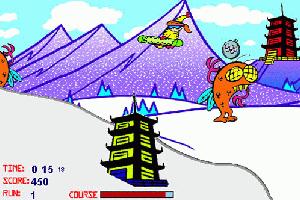 For the truly bizare take a look at Snowboard Mount Fuji . Ignore the controls shown and use the arrow keys, and get ready for some annoying Japanese madness.
3D Snowboarding. Great game requiring shockwave, pretty much in the Amped/SSX style; plenty of tricks all in glorious 3D
.
Snowboarder XS, pretty good game; collect the stars, do some tricks you. You get the first bit of the game for free