Blogs
There's a lot going on out there, and the WSG team will be adding their slant on things as they hunt out those unknown resorts and no-doubt get thrown out of bars.
We've got Cody & Andrew in Breckenridge at the moment checking out the first stop on the Winter Dew Tour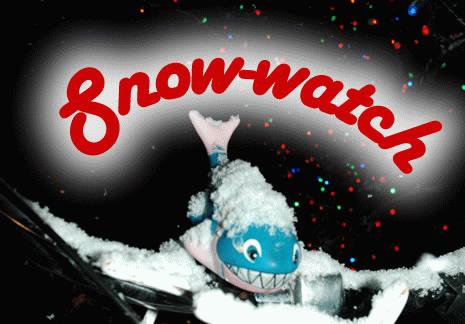 Its always snowing somewhere, so follow the snow-trail

The WSG team are now clinically depressed after having enjoyed more powder days in Japan than you are really entitled to. Read what we got up to over there, when we toured Nagago and Niigata regions in Feb & March.

What happens when a couple of twenty somethings try and run an Austria Pension?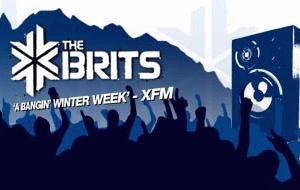 Our roving/raving reporter Liz was at the BRITS in Laax covering the Brits 2008, the big sparkly jewel in the British Snowboard Tour.