2012 Everest Challenge

You've gotta be in it to win it. Today is the last day to make a donation and possibly win a trip for two to join us. We'll be making the draw on Tuesday 17th January, and announcing the winners on our WSG facebook page
This season we're putting a team together for the Snow-camp Everest Challenge which is being held in Morzine, France from 26th-29th January.The 3 day charity snowsports event raised over £30,000 last year and this season we want to help them raise even more.
Team WSG is currently 2 people short of putting a team together and we need your help. Head to our donations page and make a donation of any size, and snow-camp boss Dan will pick one person (+ friend) at random to join us in Morzine. Just visit and make a donation on our Just Giving web page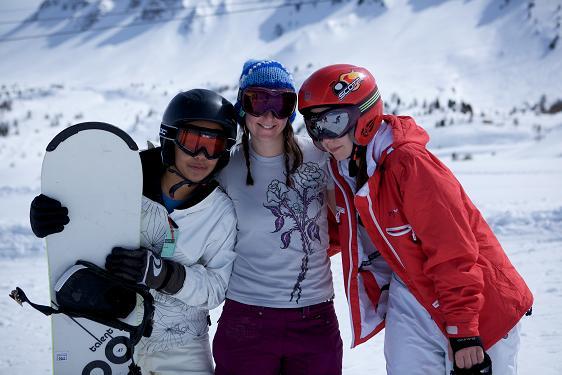 What Snow-camp do
Snow-Camp is an innovative youth charity that uses a unique combination of skiing, snowboarding and life-skills programmes to support inner-city young people.
Through the combination of snowsports and life-skills, our programmes enable young people to grow in confidence and self esteem, develop as individuals and make positive choices for their lives.
Snow-Camp programmes also enable young people to reflect on the key issues impacting their day to day lives, and help them develop new skills to support their futures – particularly towards careers in the snowsport industry.
For more information on Snow-Camp, please visit their website www.snow-camp.org.uk
Be part of our team for the challenge!
If you fancy the challenge of skiing or snowboarding a total of 150km in 48 hours, including a night ski session and a night mountain hike - then the Everest Challenge is for you!
We will arrive in Morzine on the afternoon of Thursday 26th January 2012 and begin the Challenge that same evening, tackling the first 20 km during the night ski session. The following two days we ski from dawn till dusk attempting to put a further 125km on the clock - with a night hike on the Friday night completing the final 5km of the challenge. We'll return to London on Sunday 29th January 2012 having successfully completed the Challenge.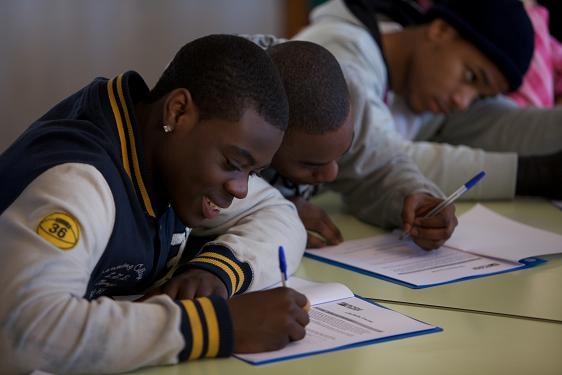 We'll cover your flights, accomodation, transfers, lift passes and pretty much everything except your food and bar tab. You don't have to be an amazing snowboarder - if you can get down a red-piste then you'll be fine, and we have guides making sure everyone is safe.
To make a donation and to be part of team WSG, please visit our Just Giving page - www.justgiving.com/TeamWSG