The first signs of winter arrive in Aspen/Snowmass
Mon 15 October 12
With only 40 days until the lifts start spinning, the four area mountains were hit with the first significant snowfall of the 12-13 season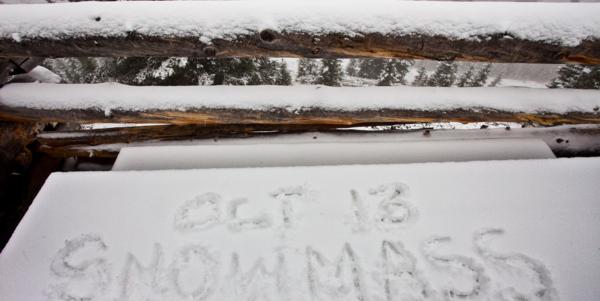 Snow accumulated at 9,000 feet and above and the first snowflakes fell this morning in downtown Aspen.
Next Story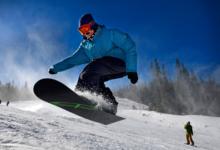 Thu 18 October 12, Arapahoe Basin, USA
Arapahoe Basin launched Colorado's 201213 season at 9 a.m. this morning amidst blowing snow and energetic whooping and hollering!
Fri 19 October 12, Kirkwood, USA
The mornings are getting a little bit colder and winter is close!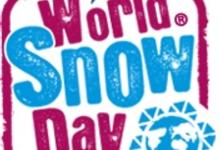 Fri 19 October 12
Saturday, 13th October 2012 marked exactly 100 days to go until the 2nd edition of the largest winter event in the world.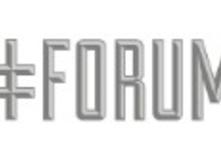 Wed 24 October 12
Forum's latest flick will be up on the internet for free for 48 hours. Check it!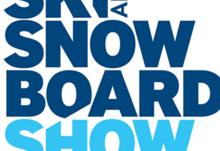 Wed 24 October 12
The BRITS will hit the London Ski & Snowboard Show on Saturday 3rd November to bring you 'Battle at The BRITS'.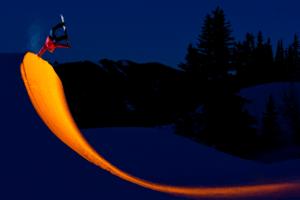 "Sits right on the edge of town. Some surprisingly good steep runs, but zero freeride opportunities and for a park you best head to Buttermilk or snowmass"
Advertisement