Yep it's true on the 22nd Dec it's Free to ride in Red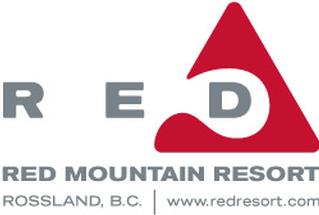 As a result of the excellent early season snow conditions, the team at Red Mountain Resort has decided to extend an early Christmas present to everyone. Snowboarding at Red will be free to all on Friday December 22, 2006! Everyone is invited to come out and enjoy, discover, or re-discover the pure pleasures of skiing and snowboarding at Western Canada's original ski resort.

Show up on December 22nd and see Red's friendly ticket agents for a complimentary lift pass. Lifts will be operating as scheduled from 9:00am to 3:00 pm so it really is the place to be and for free.