Freeriding, terrain parks and pistes
in Kuhtai
Freeriding
Freeriding. This is a small resort so opportunities are fairly limited but what there is is very good. On the sunny side, you can head anywhere but you've just got watch out for the flat areas. On the shady side, from the top of the DreiSeenBahn chair head off the 6a piste at the hut into some nice powder fields, you can then drop into the valley down a steep, wooded slope eventually picking up the toboggan run back to the same lift. There are some really good areas which can stay untracked for weeks if you're prepared to hike; ask in the tourist information about guides.
Freestylers
Freestylers. There's some great air opportunities scattered all over the resort, so go find, but there is also a terrain park located between the Alpenrosen t-bar and the HoheMutBahn chair. It's been improving over the last few seasons and there's a line of various rails and a couple of big table-top jumps.For more information visit www.k-park.at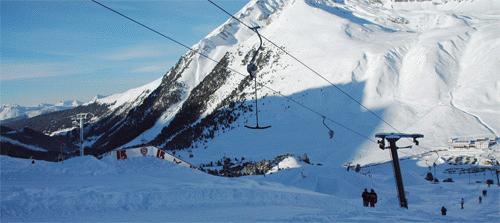 Pistes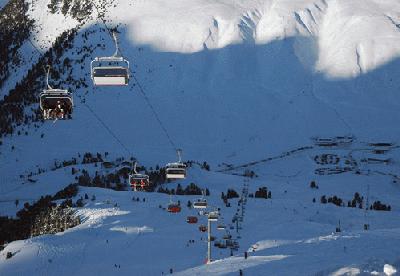 Pistes. The pistes are kept in an immaculate state and geared towards the intermediate rider. Most of the black runs are located in the corner of the resort and are pretty short. However the black run from HoheMutBahn chair can be hairy especially when taken with speed.
Beginners
Beginners. There are a few tiny learner areas located in town, but beginners may struggle on the reds, not that they are particularly testing, but the flat areas will grind after constant one-footed skating.
READ NEXT: Village life, accommodation & nightlife
Resort Information
Location
Advertisement