News on Mt. Baldy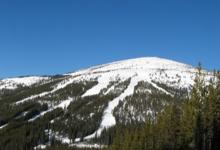 Wed 02 December 15, Mt. Baldy, Canada
Mount Baldy will not be operating in the 2015/16 season under the Baldy Capital Corporation after failing to reach a deal with the recievers.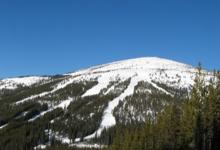 Mon 09 November 15, Mt. Baldy, Canada
BC's Mount Baldy Ski Resort is set to remain closed despite an October announcement of a Christmas season re-opening.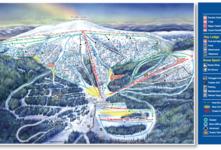 Wed 30 July 14, Mt. Baldy, Canada
The small Canadian resort on the US border, had a mare of a first half of the season, and unfortunately was not able to recover and has gone into receivership. It's hopeful that a buyer will be sought before the start of the new season. We've no idea of the price, but they had some major plans for the place