News on Gstaad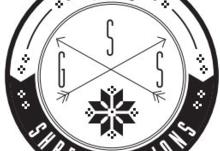 Thu 18 December 14, Obergurgl, Austria
Girls shred at its best. This winter, the Girls Shred Sessions sweep across the Alps with a compact schedule of 7 dates.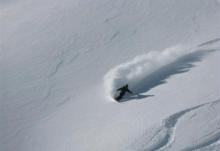 Thu 24 February 11, Gstaad, Switzerland
After jeleously looking over the pond at the epic snowfalls that have hit N.America, Europe finally decides to get with the program and receives its first significant snowfalls in months.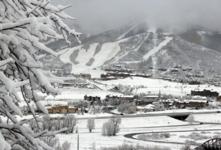 Sat 30 October 10, Kitzbuhel, Austria
Up to 60cm (two feet) of new snow in the Alps. Laax and Kitzbuhel opening early this weekend – the latter first non-glacier resort in Alps to do so. More than foot of snow in the Colorado Rockies. 36 Ski areas in 9 countries expected to be open this weekend. First snow of the season in the Pyrenees. Turoa still open in New Zealand.