News on Angelfire Resort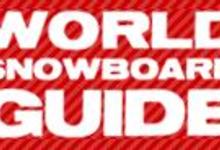 Fri 12 December 14, Angelfire Resort, USA
Opening lifts will include the Chile Express, Dreamcatcher and Chair 2 with top to bottom skiing and riding on Heading Home, Ridge Run, High Road and Dreamcatcher. The Railyard will also be open with some rails and jumps.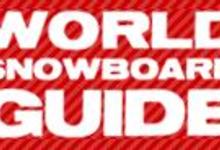 Sun 16 December 12, Angelfire Resort, USA
Angelfire resort opened today with the glory of fresh powder!