Originating from the Yorkshire Pennines, Emma graduated from Leeds University with an honours degree in English and Media, specialising in journalism and photography.
Bitten by the travel bug, she was drawn to Whistler, BC, by the promise of its snowboarding and mountain biking paradise. She fell in love with the lifestyle, and decided to become a permanent resident and develop her passion for writing with the mountains as inspiration.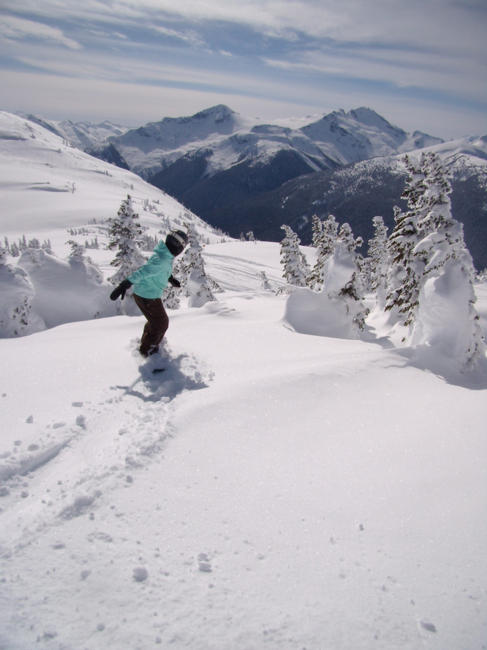 She has been involved in the snowsports industry for the last 12 years, instructing and coaching boarding, teaching English, marketing and writing. Her articles have featured in a variety of publications including Snowboard Canada, Document Snowboard, Whitelines and the World Snowboard Guide.
As well as writing, Emma is passionate about everything outdoors, travel, dog Indie and yoga.
Where I've been