Village life, accommodation and nightlife
in Pucon
Hotel search
Resort life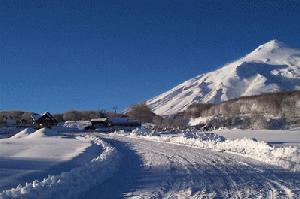 Access to the resort is by hitching at the foot of the access road or by minibus taxi ($6 per person return) from agencies in town. Adventure tourism is big in Pucon. Rafting ($20-35) is a buzz, take the upper trip as the lower one is for wusses.
Nightlife
Good night time hangouts include Mamas and Tapas where local girls strutt their stuff, and Piscola.
Accomodation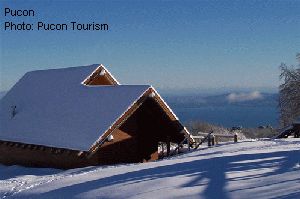 The nearest accommodation is found in Pucon 1 mile away where you can get a cheap bed from as low as $8 a night.
READ NEXT: Mountain statistics
Resort Information
Location
Advertisement