Freeriding, terrain parks and pistes
in Silver Mountain
Freeriding
Freeriders will find that the backcountry stuff is thin on the ground - unlike tree stumps, grit, and large rocks, which seem to litter a good deal of the area outside the fences. However, some very nice, but challenging, freeriding can be had on areas like the Rendezvous or down the Warner Peak.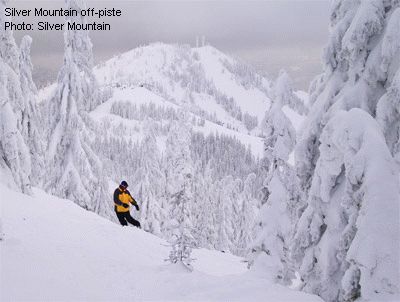 Freestylers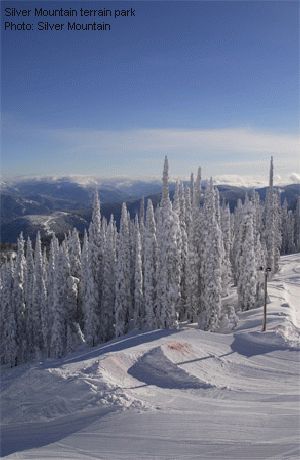 Freestylers note that this is not a place loaded with natural freestyle terrain. However, to counter this there is a good terrain park and halfpipe called the
Trench
which is built and shaped to conform with competition standards located up on Noah's.
Pistes
You can lick it down the slopes here with some degree of style. There are a number of long cruising trails that are groomed to perfection. The
Tamarack
is a fantastic two and a half mile long trail to try out.
Beginners
Beginners have a mountain that is well suited to their needs, with a host of novice trails offering easy sedate descents.
READ NEXT: Village life, accommodation & nightlife
Resort Information
Location
Advertisement