THE BIG BANG BRAEHEAD 2010
2 October 10, Xscape Braehead, United Kingdom
Free snowboard lessons with some of the top UK pros, the UK's largest collection of demo snowboards , and a new seminar programme
Free snowboard lessons with some of the top UK pros, the UK's largest collection of demo snowboards , and a new seminar programme.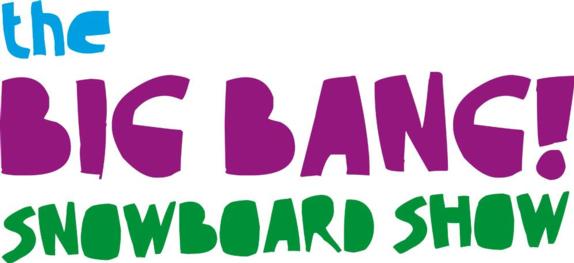 Here are those all imporatant 2010 Big Bang Snowboard Show dates,
THE BIG BANG TAMWORTH - September 25th, SnowDome Tamworth.
THE BIG BANG BRAEHEAD - October 2nd - SNO!zone, Braehead Xscape.
THE BIG BANG MILTON KEYNES - October 9th - SNO!zone, Milton Keynes Xscape.
THE BIG BANG CASTLEFORD - October 16th - SNO!zone, Castleford Xscape.
The Big Bang Snowboard Show gives you a full day of snowboard activities, you can do some riding, test some new hardware, attend a few seminars and pick up some riding tips from the UK's best riders and coaches. Everything at the show is FREE OF CHARGE* the only thing you need to do is pay for is some slope time.
As an added Big Bang bonus the TSA are offering a 10% DISCOUNT on all 2010/11 snowboard, boots and bindings bought on the day of The Big Bang Snowboard Show at the hosting venues TSA store. Just pick up a voucher at the info point on the day.
For more information visit www.snowboardshow.co.uk
Related Pages
Advertisement