Red Bull Double Pipe
19-23 March 14, Aspen Buttermilk, USA
24 of the world's best snowboarders will descend on Aspen, Colorado to test their hand on two perfectly groomed halfpipes that is unlike anything ever seen before.
Following on from the Red Bull Ultra they've run the past few seasons, this time it's the pipe boys that'll have a chance to shine, in this mad new even; and we can't wait to see what happens.
Dual pipes will allow the riders to transfer from pipe to pipe utilizing all that is available to them including rails, wallrides, channels and other unique features. Not only will the riders be encouraged to use both pipes they will also be judged on their style, creativity and overall use of the course.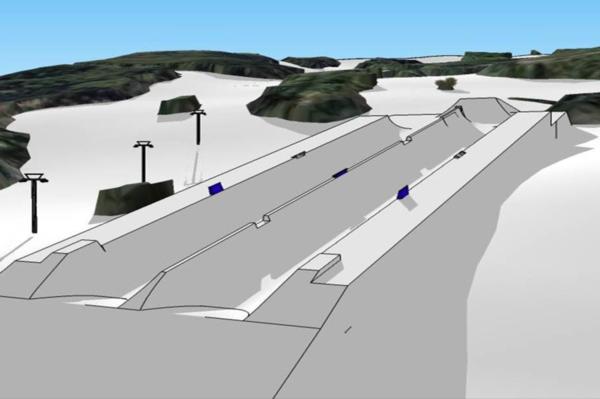 The Red Bull Double Pipe in total will be 180 feet wide, 550 feet long and 22 feet tall with an approximate 4 foot wide spine located in between each pipe.
A hand picked list will consist of a mixture of the world's best halfpipe and slopestlye riders. The event format, schedule, and a complete list of riders will be announced shortly.
Double Pipe will air on NBC, Saturday April 12th at 2pm EST, as part of the Red Bull Signature Series.
For more information visit http://www.redbull.com/us/en/snow/events/1331636976262/red-bull-double-pipe
Related Pages
Advertisement