Register, as the snowflex series heads to France
Wed 29 September 10
Less than 2 weeks till the 3rd and final leg of the Westbeach Snowflex Freestyle Series 2010 in Nouex Les Mines in France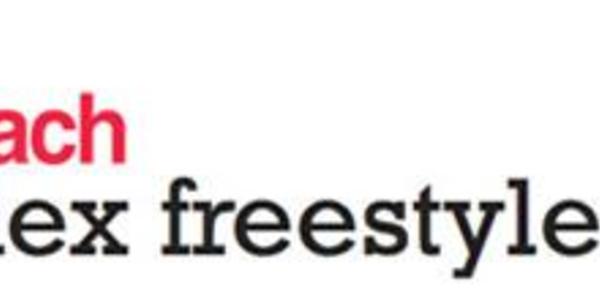 With little over a week to go till we descend on the legendary slope just a hop skip and a jump from Calais it's about time you should register to secure your place for October 9th! http://snowfelxseries.westbeach.com/registration/
If you pre register not only does it save time on the day = more shred time but it also means you get entered into the pre registration prize draw!
Don't forget we have the daddy of all prizes at Nouex Les Mines, we have cash from Snowflex, Skis from Movement, and boards from Apo and Stepchild. Not forgetting all the goodies from Westbeach, mega ski bags from Ellis Brigham, snowboard bags and vouchers from TSA, More Freeze Festival tickets, Whitelines and Fall-Line subscriptions, Airhole, Endeavour and Demon goodies, Bataleon, tons of Skullcandies, super sick Celtek gloves, oh my the list goes on and on and on! Oooo and not forgetting the Shredder of the Series prize, a weeks stay at the luxurious Treeline Chalets in Morzine…
You'd be a fool not to come on over! Ferries are pretty reasonable through norfolkline and the hostel is a cool 20 euros per person per night….
For more information on the series visit http://snowflexseries.westbeach.com/
Next Story
""

9 October 10
The final leg of the Westbeach snowflex tour is being held at the Stade de Glisse in France, at the spanking refitted dry slope.
Advertisement