WATCH EUROTIC THE FULL MOVIE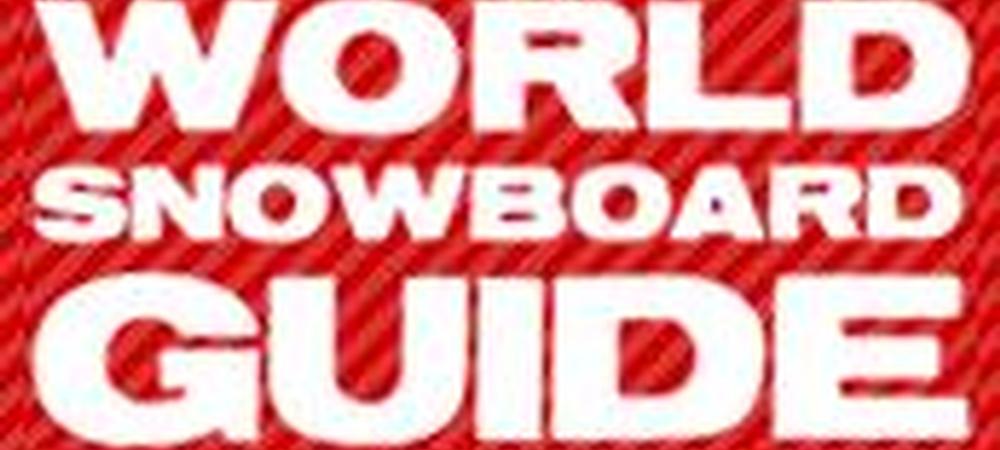 Lipstick Productions have put their new movie Eurotic online to watch for free!
The movie features the following riders: Basa Stevulova, Ana Rumiha, Julia Baumgartner, Urska Pribosic, Lisa Filzmoser, Diana Sadlowski, Conny Bleicher, Aline Bock, Ursina Haller, Sina Candrian, Vera Janssen, Tini Gruber, Margot Rozies, Suray Fernandez, Aimee Fuller, Tania Detomas, Kjersti Buaas and many more!
And you can watch the whole movie below!
For more information on the film check out: