The World Snowboard Guide was first published as a book back in 1996, and the website made its first appearance in 2001. In 2006 we ditched the book and went online only. Regardless of hows it's published, our philosophy has always been the same - we are truly independent and will try and tell you exactly what a resort is like.
---
Writing team
Steve Dowle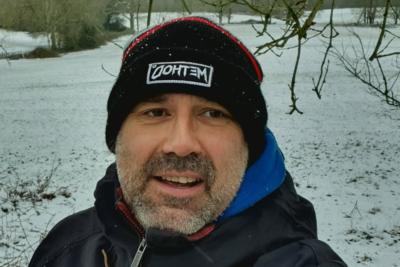 Owner
Steve took over the World Snowboard Guide back on 2003 and has now clocked up visiting over 300 resorts. He was the travel expert for Whitelines magazine for a few years and editor of their resort guide, and has also been the co-owner of Method Mag since 2012. These days based in Kent with a family and generally being old and responsible, visits to the mountains are lot less frequent.
Michael Whittaker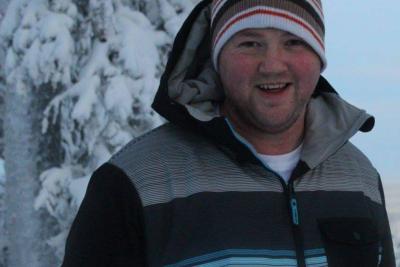 Editor
Michael Whittaker has been writing for the guide for around 10 years. He is a snowboarder based in West Yorkshire. He cut his teeth on the indoor slope at Castleford Xscape before venturing to Les Deux Alpes in the French Alps where he got well and truly hooked. Since then he has spent lots of time riding around Europe in Austria, France, Italy, Slovakia,Slovenia and Switzerland. He has a particular fondness for the slopes of Finland and his most memorable trip was to Salla where he spent the evening taking a snowmobile to the top of the mountain to watch the northern lights.
Dave Blackburn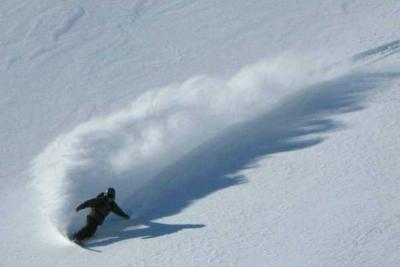 Residing in the Pacific North West of the US, Dave's backyard is Mt Hood meadows. An avid snowboarder, Dave's clocked up more time on the hill than most with seasons spent in Switzerland, NZ, Canada & in the US. Now a middle aged shredder, Dave continues to explore & ride in the US bringing his 3 year old boy & wife along for the ride.
Contact us