Sign up for the Everest Challenge 2012
Tue 16 August 11
Snow-Camp, one of Britain's most innovative youth charities, will be holding its third annual charity ski-a-thon in the French Alps on January 26th to 29th 2012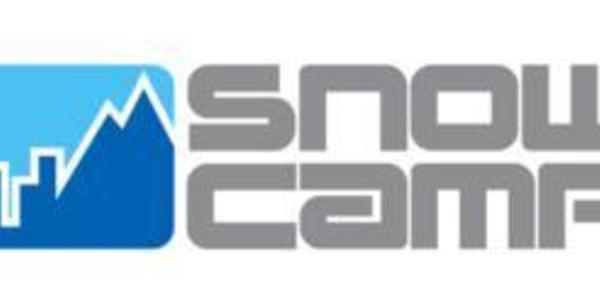 The Snow-Camp Everest Challenge gives snowsports enthusiasts the opportunity to fundraise for charity by doing something they love to do: skiing or snowboarding, but like they have never done before! Held in Morzine this time, the challenge is designed for skiers and boarders of all levels who will seek to ride over 150km of terrain in 48 hours, including 2 night stages and of course a huge party to finish! All funds raised will go toward Snow-Camp's work supporting inner-city young people through skiing, snowboarding and life-skills development. (See www.snow-camp.org.uk for more details of the charities work.)
Last years event was a huge success raising over £30,000 for the charities work, and Snow-Camp hopes to ensure the event is bigger and better this year! Sponsors Ellis Brigham Mountain Sports are proud to support the event once again and have been supporters of Snow-Camp for many years.
Snow-Camp Director Dan Charlish said, 'We are looking to get as many people as possible involved this year – everybody is welcome, whatever their level of skiing of boarding. People will ride in teams of similar abilities, and the event should be a fantastic experience for everyone involved. For Snow-Camp, these events are crucial for our work to continue, especially in the current climate. Skiers and boarders have always understood the supported Snow-Camp's work – and signing up for the Challenge is fantastic way to do this and meet other supporters, and its great fun too!'
Please see www.snow-camp.org.uk/everestchallenge to find out more and sign up for this years event.
Next Story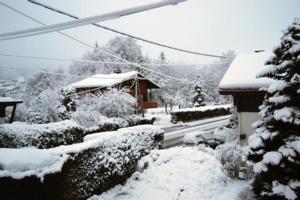 "Low, lively & part of the huge Portes du Soleil"
Advertisement