Win Ed Leigh's signed snowboard!
Wed 19 October 11
Snow-Camp charity are running a competition to win Ed Leighs signed snowboard. Just text SNOW and your email to 70099 to donate £2 to Snow-Camp and be in with a chance!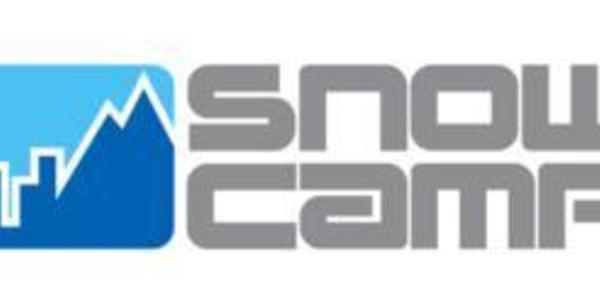 Next Story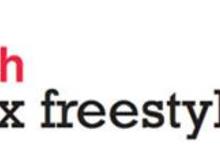 Wed 19 October 11, Aberdeen Ski Centre, United Kingdom
Saturday 8th October saw the Westbeach Snowflex Freestyle Series 2011 roll into the relatively new Aberdeen Snow sports Centre, and with near perfect conditions for a snowflex competition, it was sure to be another un-missable event on the UK snowboard calendar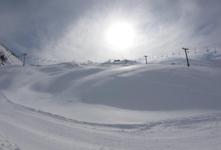 Tue 01 November 11, Arapahoe Basin, USA
Arapahoe Basin will be expanding it's terrain to the summit for top to bottom riding on Wednesday, November 2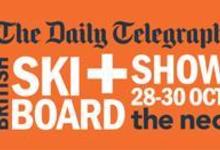 Sat 05 November 11
The World Snowboard Guide headed to the Birmingham for the last day of the NEC Daily Telegraph Ski & Board Show. Working in conjunction with the Animal Bike Tour and with the Kodak Play Sport in hand we set about capturing the event which offered something for everyone from the complete beginner to the season pro.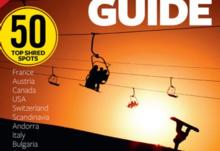 Mon 07 November 11
Over the summer a lot of the WSG team have been busy helping put together the first resort guide magazine for UK Snowboard magazine Whitelines.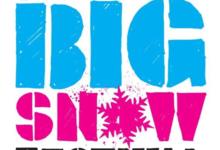 Mon 07 November 11
The Big Snow Festival confirms dance legends Basement Jaxx (DJ Set) to play to the crowds at the 2012 winter festival. The Big Snow Festival, which returns to the slopes from the 23rd to 29th March 2012 in their brand new home of Kopaonik, Serbia, promises snow and music fans a week of adrenalin pounding entertainment.