Crans-Montana under heavy snow!
Tue 20 December 11
The snow has continued to fall in Crans Montana Switzerland.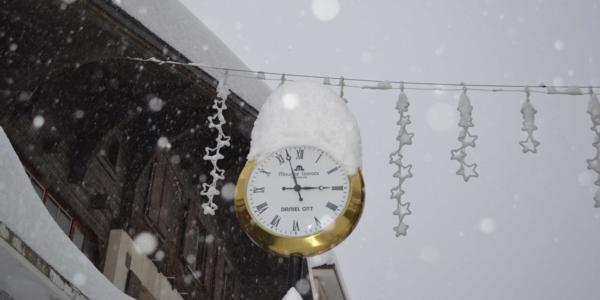 The snow depth has continued to increase in Crans Montana Switzerland and to date there has been over two metres of fresh snow falling in the resort. These pictures give a little impressions of the amount of snow we are lucky to have had so far. So far 8 out of 33 lifts are open.
Next Story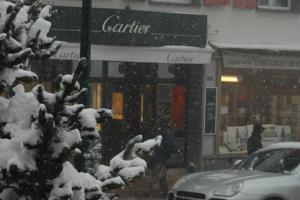 "A big snowboarders resort offering something for everyone. Great carving and excellent freeriding areas. Lots of local services but cen get rather busy."
Advertisement