Oliver Glitter 1st in the WSC Quarterpipe Final
Sat 18 February 12
The World Snowboarding Championships is in full swing in Oslo, Norway where the quarterpipe event went off at the Holmenkollen Ski Jump stadium last night.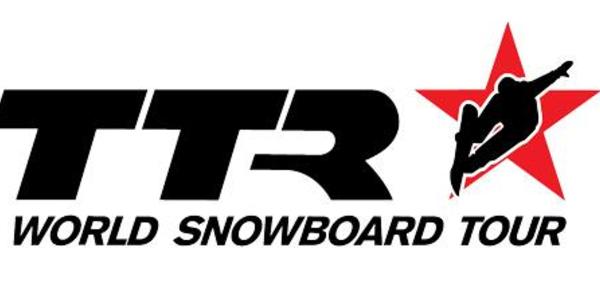 The competition featured a unique format that awarded riders for three different categories: best overall rider, highest air and best trick. Riders were reaching speeds of over 70 km/h on the in-run to the 10.5-meter quaterpipe. It was French rider Oliver Gittler who took the overall victory. It was a special victory for Gittler who was returning from a career threatening injury. A few years ago he suffered compound fracture to his femur and also suffered a loss of feeling in his leg. Lot of intense surgery and physio followed and eventually he managed to get back on his board and compete at the highest level. It was a truly inspirational win, Norwegian Kim Rune Hansen also won best trick and Terje Haakonsen claimed the highest air of the night.

The contest kicked off with a semi-final round where a field of 20 riders was knocked down to 8 finalists who had five runs with the best three counting towards the overall title. Judges were looking at a combination of amplitude and style and Oliver Gittler's consistent and large McTwists earned him $30,000 USD for the overall best rider of the night. Norwegian rider, Kim Rune Hansen, took second place overall with some nicely controlled huge backside airs, but impressed the crowd and the judges with his double backside rodeo to take the best trick award and $15,000 USD. And, it was snowboarding legend, Terje Haakonsen, who claimed the $20,000 USD for the lofty 7.7-meter method he threw down on the quaterpipe.


With the quarterpipe competition wrapped up, the action at the World Snowboarding Championships will continue through the weekend. Halfpipe finals go down tomorrow afternoon and the event will wrap up with slopestyle on Sunday. Check out the live webcast, news and videos at www.wsc2012.com
extracts taken from: www.ttrworldtour.com
Next Story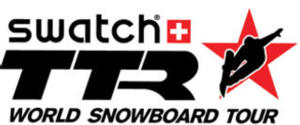 11-19 February 12
The inaugural 2012 World Snowboarding Championships set to take place February 11-19, 2012 in Oslo, Norway at the Tryvann Vinterpark resort arena.
Advertisement