Mammoth will not operate June Mountain in 201213
Fri 22 June 12
Mammoth Mountain Ski Area Chairman and CEO, announced today the company will not operate June Mountain this summer and for the upcoming winter season.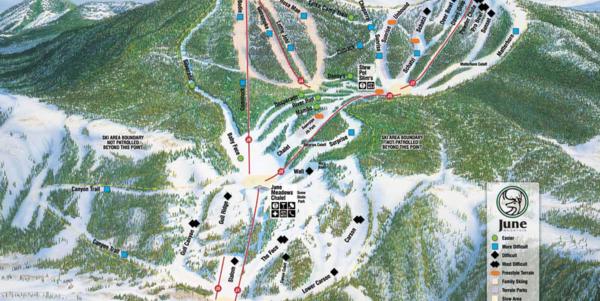 Mammoth Mountain Ski Area Chairman and CEO, announced today the company will not operate June Mountain from the 2012-13 Summer and Winter season.
"June has operated at an annual deficit each year since its purchase in 1986,"
said Gregory. "It is time to invest some of this subsidy into the analysis and planning required to position the
resort for a sustainable future, then secure the approvals and financing required to create it."
Mammoth purchased June Mountain in 1986 with the idea of significantly increasing the size of the
resort by building new facilities, extending new runs to the June Lake Village, and fostering additional
developed ski areas along the San Joaquin Ridge, resulting in a connection between Mammoth and June
Mountains.
For a number of reasons, these plans were never realized and June Mountain has, in turn,
suffered from an identity crisis that has both stifled its ability to achieve its full potential and required
substantial financial subsidy from Mammoth on an annual basis.
Cessation of operations will help the company dedicate its focus to a new future for June Mountain. Mammoth will be working with its
partner the U.S. Forest Service to reach the best possible result in this
endeavour
.
In the weeks to come, Mammoth will be working to determine if and to what extent it can absorb June's
year round workforce.
Mammoth Mountain will continue to offer world-class skiing, snowboarding and summer activities for
locals and visitors to the region.
Next Story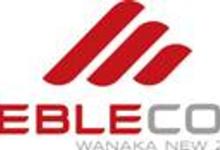 Tue 26 June 12, Treble Cone, New Zealand
A wintry blast overnight brought over 35cms of fresh snow to the South Island's largest ski area, Treble Cone.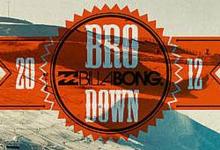 Tue 26 June 12, Snowpark, New Zealand
The Billabong Bro Down Slopestyle presented by Xperia Sony Smartphone returns once again to Snowpark NZ this August 3rd and 4th for 2012.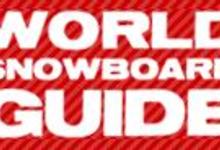 Tue 26 June 12, The Remarkables, New Zealand
Snow is still falling in the Queenstown region today dusting the resort in a winter white glow, perfect for the last half of the American Express Queenstown Winter Festival. More snow is expected through until Thursday.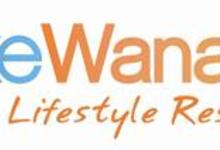 Thu 28 June 12
Nature has provided a perfect start to the 2012 winter season, delivering over 50 centimetres of fresh powder to the region this week.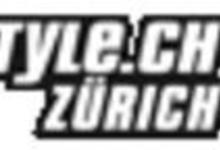 Thu 28 June 12
freestyle.ch, Europe's largest freestyle sports event, may be turning 18, but it isn't about to settle down.
"Small but perfectly formed and unfortunately closed for the 2012/13 season ..."
Advertisement