Freestyle.ch returns to Zurich as it turns 18!
Thu 28 June 12
freestyle.ch, Europe's largest freestyle sports event, may be turning 18, but it isn't about to settle down.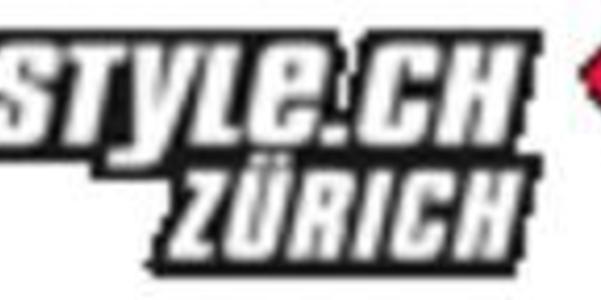 At an event that constantly reinvents itself, routine and convention have absolutely no place. freestyle.ch, which attracted 32,000 to Zurich's
Landiwiese
Park last year, is already eager to divulge what it has cooked up for this year.
Getting it just right for audiences requires thorough thinking, but preparations are already in full gear for Europe's largest freestyle sport's event to be held on September 21/22 at Zurich's
Landiwiese
Park. Major program changes are in store and its makers
are thirsting to spread the word.
New Venue Layout
A new layout design is in the works that will ensure even greater fun and
optimized visitor circulation at this year's event. The Big Air snow ramp
will be situated much closer to the lake and encircled arena-style by a
spectator's zone, guaranteeing audiences a perfect view of all four large
installations from every location.
Olympic Door Opens for

Freeskiers

and Snowboarders
A whole new world is opening up for
freeskiers
and
snowboarders
as their disciplines gear up to premiere at the 2014 Winter Olympic
Games in
Sochi
, the city on the coast of the Black Sea.
However, these unflappable athletes don't skip a beat; they're ahead of their time. This year's
slopestyle
experts in the
freeskiing
and snowboarding disciplines will certainly have their eyes on the Olympic Games in
Sochi
(Swiss included among the best), but before heading to the "Russian Riviera", they'll have a couple of more chances to test their virtuosity among themselves at the "Swiss Riviera" at lake of Zurich.
freestyle.ch
New Look for Label World / Spotlight on Up-And-Coming Labels
The new layout design will also include Label World, the trend sports fair
that provides a platform for businesses and organizations in the freestyle
sports industry. The focus this year will be on emerging innovative Swiss
labels. Favorable terms and conditions will be extended to startup
companies registering for a stand at freestyle.ch.
MTB

Dirt Jump Debuts as a Contest Discipline
Not only freestyle.ch's athletes and makers, but also its visitors continually
do their part in keeping freestyle.ch fresh and innovative. Its Facebook
fans (45,000 to date and counting) have inspired freestyle.ch to launch
its first-ever Mountain Bike Dirt Jump Contest.
A Skate Contest Open to All
Following the incredible reception of the Bowl and the Mini Ramp in recent years, the organizers have decided to open up the
skateboarding attractions for its visitors. The big skate ramps will be replaced this year by a flat are used for "Game of Skate" that has
become enormously popular amongst skaters in the past few years.
The starting line-up is open to every man, woman, and child – the bigger the bag of tricks and creative juices, the better the chances of being celebrated like the big names at Sunday's finals.
Event Opens:
Saturday, September 22, 2012
Event Runs Till:
Sunday, September 23, 2012
Ticket Sales Start: August 2012
More information available at:
Next Story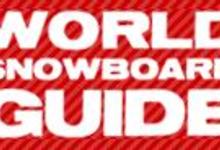 Fri 29 June 12, Tiffendell, South Africa
Tiffindell the only ski resort is South Africa will shortly up for auction on July the 12th 2012.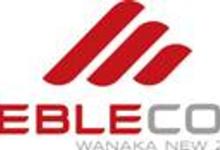 Mon 02 July 12, Treble Cone, New Zealand
Queues for the first lifts of the season started well before 7am on Friday, after fresh snow fell throughout last week.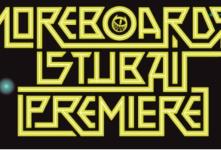 Fri 20 July 12, Stubai Glacier, Austria
Zoo snowpark in Tyrol, Austria, is going to start the new winter with a three-day snowpark opening event running from October 19th to 21st 2012.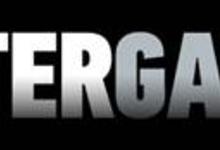 Fri 20 July 12
Winter Games NZ 2013 is set to be the largest and most prestigious international snow sports event held in New Zealand!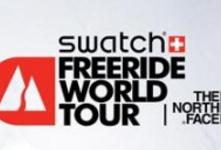 Fri 20 July 12, Revelstoke, Canada
Freeride World Tour to merge with Freeskiing World Tour and The North Face Masters of Snowboarding to create one unified global championship series.

21-22 September 12
freestyle.ch, which attracted 32,000 to Zurich's Landiwiese Park last year, is already eager to divulge what it has cooked up for this year. Returning to September 21/22 at Zurich's Landiwiese Park.
Advertisement